專業光纖通訊設備製造廠
DDF, ODF, MODF, DSX, DSX-1, DS3, SME1/UME1/STM1,fiber optic adaptor, fiber optic attenuator, fiber optic cable, fiber optic closure, fiber optic connector, fiber optic coupler, fiber optic patch cord, fiber optic pigtail, fiber optic splitter, fiber optic tool, digital distribution frame, DSX, optical distribution frame, monitor optical distribution frame, breaker alarm panel, DC power panel, fuse alarm panel, Inter-bus panel, power distribution unit, cabinet, rack.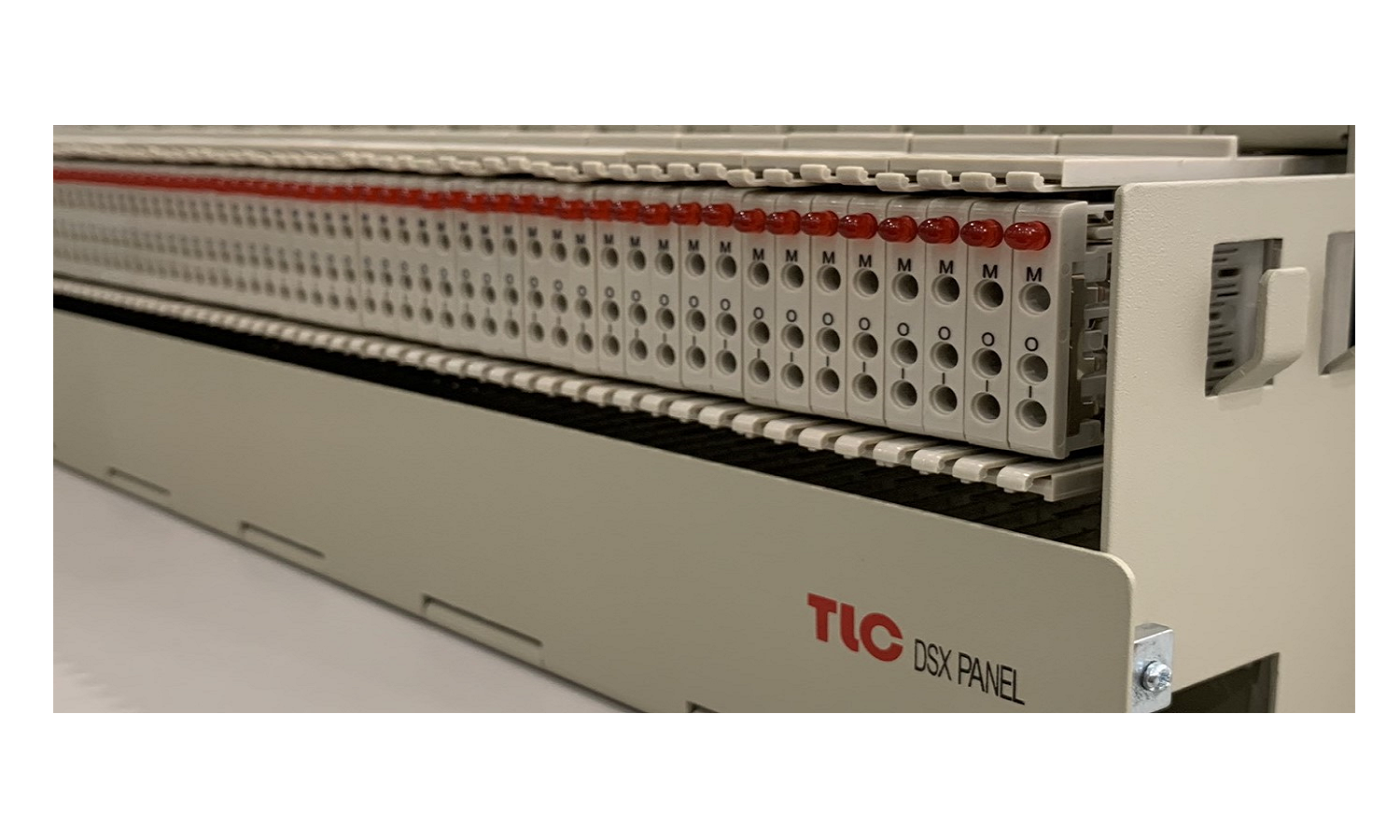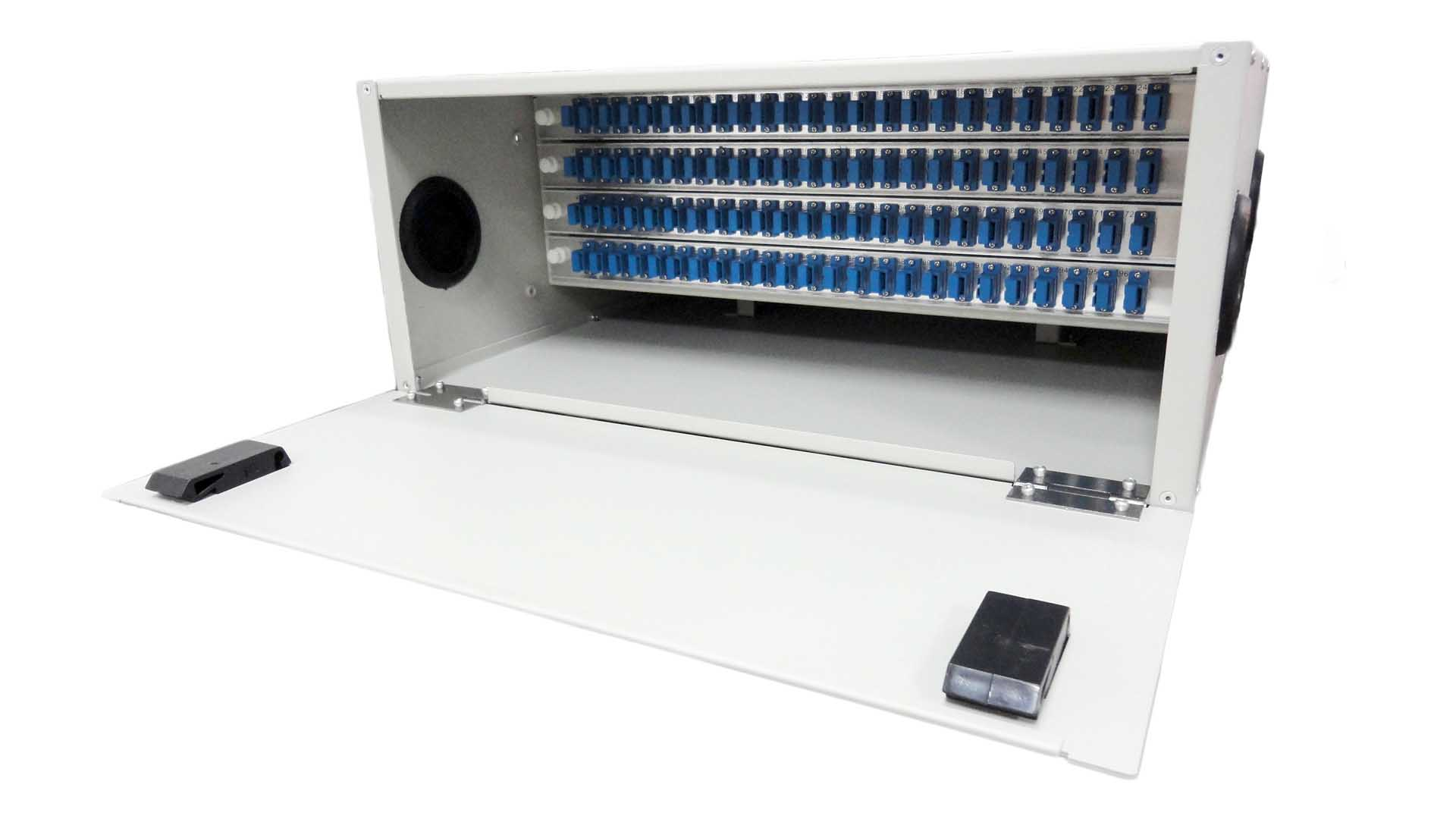 Passed ISO9001 and CE certification.
通過ISO9001和CE認證

專業光纖通訊設備製造廠,已通過ISO9001和CE認證,為中華電信標案之合格供應商!!
Professional fiber optic communication equipment manufacturer. Has passed ISO9001 and CE certification. It is a qualified supplier for Chunghwa Telecoms standard case.